A motherland of corrida and flamenco††Sep 18 2006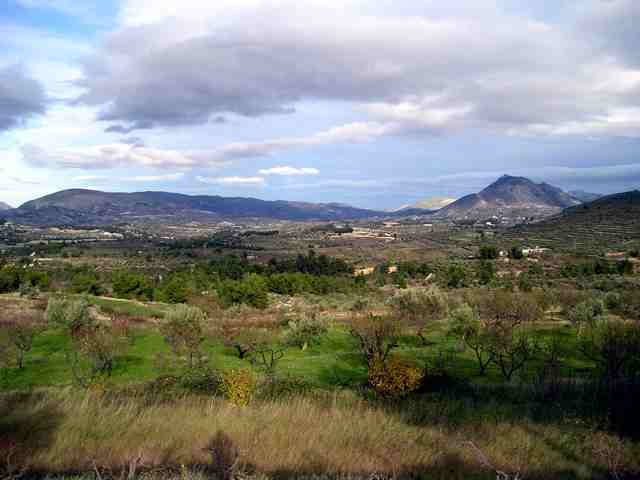 Where to begin a story about Spain? This country lying on the South-West of Europe is one of the three most visited countries in the world (along with France and United States). It's known both for its cultural attractions and beach resorts. Cultural heritage of this Pyrenean country is really enormous – such names as Lope de Vega, Miguel Servantes, Velasquez, Picasso and a lot of others will never be erased from the mankind's memory.
The area of the modern Spain was inhabited thousands of years ago, but for a long time it was a colony of Celtics, Romans, Goths and Arabs. In the Middle Ages, having thrown off Arab ago, it began its own unique way. When Spain became Catholic country it gained a doubtful fame for its Holy Inquisition – the most severe in the whole Europe. The amount of the executed and the cruelty of the tortures still arouse fear and horror.
The complicated history of the country explains its diversity – north and south differ like day and night in climate, traditions and even language.
Despite all inner conflicts and troubles Madrid has always been the center of the country, its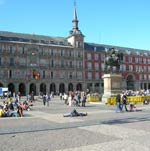 capital and its heart. Since Spain has become a very popular resort destination, the stream of the tourists coming to Madrid has decreased, but during last several years the situation has changed – visitors again choose Madrid due to its magnificent architecture, interesting historic sights and Prado – one of the best art museums in the world.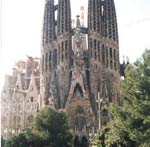 The second popular and the second biggest city in Spain is Barcelona - a city which began its rise in 1992 when the Olympic Games were held up in the city. Now it has almost overcome Madrid in the amount of the hotels and its coastal location makes the city a very popular stop during sea cruises.
These two cities are always on the top of the list of the visitors to Spain,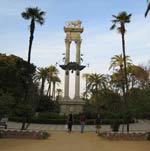 but to tell the true the authentic Spain awaits you in other places – in modest Pamplona with its annual Fiesta San Fermin, and, in one of the most colorful Spanish cities - Seville. This city in southern province Andalusia is the brightest, the most vivid and one the most festive cities in Spain. Here you enjoy the hottest flamenco, stray in medieval city center and to take a breathe of the Spanish atmosphere with siesta, paella and a lot of dancing.
Spain is such a big and rich country, that one life is not enough to see it all, but you can try to see at least the best that it could offer.