Welcome! Here you can find useful travel information about Anguilla and book a hotel. To get accommodation in your destination and to find more travel information browse the cities list.

Anguilla : Useful information about country

Accommodation

LUXURY-CLASS HOTELS, GUEST-HOUSES, APARTMENTS,
VILLAS AND COTTAGES ARE AVAILABLE IN THE
COUNTRY. MANY ESTABLISHMENTS ARE SITUATED ON THE
BEACH AND OFFER BOATING, SNORKELLING, FISHING AND SCUBA
DIVING EQUIPMENT. FOR MORE DETAILS CONTACT
THE ASSOCIATION AT PO BOX 1076, THE VALLEY.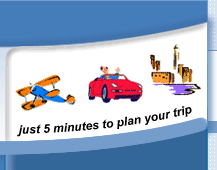 Choose destination to make hotel reservation
Anguilla Top Cities:


Anguilla Destination Guide: