Welcome! Here you can find useful travel information about Burundi and book a hotel. To get accommodation in your destination and to find more travel information browse the cities list.

Burundi : Useful information about country

Accommodation

HOTELS:
ALMOST ALL THE HOTELS IN THE COUNTRY ARE SITUATED IN THE
CAPITAL, BUJUMBURA, ALTHOUGH THERE ARE A FEW IN GITEGA,
NGOZI AND KIRUNDK. ELSEWHERE IN THE COUNTRY THERE IS
VIRTUALLY NO ACCOMMODATION FOR VISITORS.

CAMPING:
CAMPING IS GENERALLY NOT ALLOWED, PARTICULARLY NEAR THE
TOWNS. PERMISSION SHOULD ALWAYS BE OBTAINED FROM THE LOCAL
AUTHORITIES.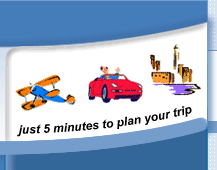 Choose destination to make hotel reservation
Burundi Top Cities:


Burundi Destination Guide: