Welcome! Here you can find useful travel information about El Salvador and book a hotel. To get accommodation in your destination and to find more travel information browse the cities list.

El Salvador : Useful information about country

Accommodation

HOTELS OF ALL CATEGORIES EXIST. THERE ARE NUMEROUS RESORT
HOTELS ALONG THE COAST. ACCOMMODATION SHOULD BE BOOKED
IN ADVANCE.
GRADING: HOTELS IN EL SALVADOR CAN BE CLASSIFIED INTO
THREE GROUPS: DELUXE, FIRST-CLASS AND BUDGET HOTELS.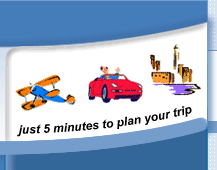 Choose destination to make hotel reservation
El Salvador Top Cities:


El Salvador Destination Guide: