Welcome! Here you can find useful travel information about Sri Lanka and book a hotel. To get accommodation in your destination and to find more travel information browse the cities list.
Sri Lanka : Useful information about country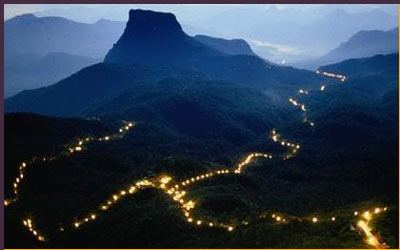 Accommodation

SRI LANKA OFFERS A WIDE CHOICE OF ACCOMMODATION. HOTELS,
GUEST HOUSES, PARK BUNGALOWS, YOUTH HOSTELS ETC.

HOTEL ACCOMMODATION:
A GOOD RANGE OF INTERNATIONAL HOTELS EXIST IN THE CAPITAL
COLOMBO. IN THE LARGER CITIES THE CHOICE IS ALSO GOOD. THE
SMALLER TOWNS OFFER LESS CHOICE.

GRADING:
HOTELS ARE CLASSIFIED BY STARS FROM STAR 5 - 1.

GUEST-HOUSES:
INNS, GUEST-HOUSES AND REST HOUSES OFFER COMFORTABLE
BUT INFORMAL ACCOMMODATION.

PRIVATE HOMES:
FOR VISITORS WHO WOULD LIKE TO KNOW THE SRI LANKANS & SEE
HOW THEY LIVE. THOSE VISITORS CAN STAY IN PRIVATE HOMES.

PARK BUNGALOWS:
THERE ARE ALSO MANY PARK BUNGALOWS RUN BY DEPARTMENT OF
WILDLIFE CONSERVATION ARE ALSO AVAILABLE FOR VISITORS STAY.

YOUTH HOSTELS:
HOSTELS ARE SMALL AND PROVIDE SIMPLE ACCOMMODATION.

THERE ARE HOSTELS AVAILABLE AT THE FOLLOWING LOCATIONS:-
AHANGAMA, AMPARA, ANURADHAPURA, COLOMBO, KANDY,
NUWARA ELIYA, PUNGUDUTIVU, TANAMALWILA, TRINCOMALEE,
HIKKADUWA & WELIMADA.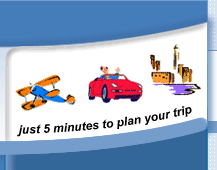 Choose destination to make hotel reservation
Sri Lanka Top Cities:


Sri Lanka Destination Guide: