Welcome! Here you can find useful travel information about Cape Verde and book a hotel. To get accommodation in your destination and to find more travel information browse the cities list.

Cape Verde : Useful information about country

Accommodation

THE RANGE OF ACCOMMODATION IS INCREASING RAPIDLY IN
CAPE VERDE. AT PRESENT THERE ARE INTERNATIONAL HOTELS
ON THE MAIN ISLANDS AND SOME SMALLER HOTELS ARE AVAILABLE
ON SMALLER & MAIN ISLANDS.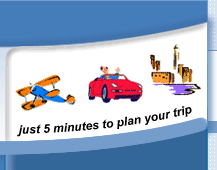 Choose destination to make hotel reservation
Cape Verde Top Cities:


Cape Verde Destination Guide: