Welcome! Here you can find useful travel information about Cook Islands and book a hotel. To get accommodation in your destination and to find more travel information browse the cities list.

Cook Islands : Useful information about country

Accommodation

ACCOMMODATION OF A HIGH STANDARD IS INCREASING YEARLY.
THERE ARE SEVERAL RESORTS, HOTELS AND A NUMBER OF VILLAS,
MOTELS, BUNGALOWS AND SELF-CATERING APARTMENTS.

CAMPING:
CAMPING IS PROHIBITED IN THE COOK ISLANDS.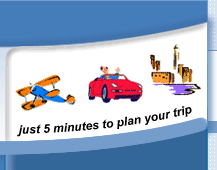 Choose destination to make hotel reservation
Cook Islands Top Cities:


Cook Islands Destination Guide: