Welcome! Here you can find useful travel information about Dominican Republic and book a hotel. To get accommodation in your destination and to find more travel information browse the cities list.
Dominican Republic : Useful information about country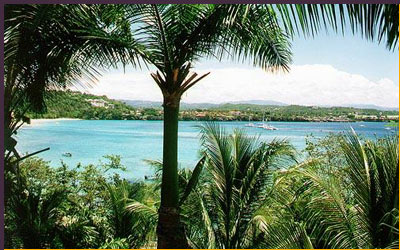 Accommodation

THERE ARE MANY HOTELS, APART HOTELS, RESORTS AND APARTMENTS
AVAILABLE. IN THE CAPITAL SANTA DOMINGO UNCATAGORISED TO FIVE
STAR ACCOMMODATION CAN EASILY BE FOUND. ACCOMMODATION IS
CHARGED BY ROOM RATHER THAN BY PERSON.
ON THE SOUTHERN COAST AROUND THE CAPITAL ARE THE RESORTS.
AROUND PUERTO PLATO ON THE NORTHERN COAST AND THE SAMMANA
PENINSULA ARE OTHER RESORTS.
INLAND AWAY FROM THE MAIN CENTRES OF POPULATION IT MAY BE
MORE DIFFICULT TO FIND ACCOMMODATION, MOST TOWNS THROUGH HAVE
ONE HOTEL. THERE ARE ALSO A FEW RESORTS IN THE MOUNTAINS WHICH
SPECIALISE IN HORSE RIDING, GOLF, HIKING ETC.
GUEST-HOUSES ARE VERY ECONOMICAL, AND BEST FOUND AFTER ARRIVAL
IN THE COUNTRY.

CAMPING: THERE ARE NO OFFICIAL SITES, CAMPING IS ONLY POSSIBLE
IN RURAL AREAS WITH PERMISSION FROM THE LANDOWNER. NATIONAL
PARKS ARE ALSO AVAILABLE FOR CAMPING WITH THE PERMISSION
OF THE NATIONAL PARKS OFFICE.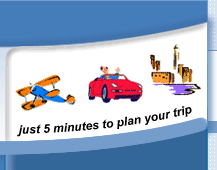 Choose destination to make hotel reservation
Dominican Republic Top Cities:


Dominican Republic Destination Guide: