Welcome! Here you can find useful travel information about Estonia and book a hotel. To get accommodation in your destination and to find more travel information browse the cities list.
Estonia : Useful information about country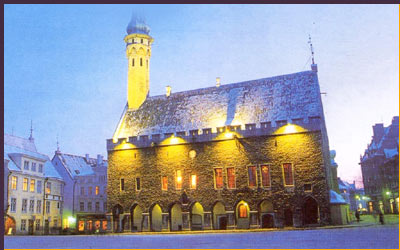 Accommodation

WIDE RANGE OF OPTIONS FOR THE ACCOMMODATION ARE AVAILABLE
IN ESTONIA, FROM LUXURIOUS HOTELS TO CAMPSITES, HOSTELS, ETC.

HOTELS:
THE MOST POPULAR HOTELS IN TALLINN ARE LOCATED IN CITY CENTER.
THERE ARE ALSO LOW BUDGET HOTELS IN TALLINN AND OTHER TOWNS.

GRADING:
HOTELS ARE CLASSIFIED USING THE STAR SYSTEM
5 STARS TO 1 STAR.

GUEST HOUSES:
SEVERAL PLACES IN COUNTRYSIDE ARE SET UP TO ACCOMMODATE THE
FARM-STAY AND BED & BREAKFAST GUESTS.

CAMPING:
THERE ARE OVER 80 CAMPSITES IN ESTONIA. STANDARDS OF THESE
CAMPSITIES ARE IMPROVING, THOUGH NOT YET AS HIGH AS IN WESTERN
EUROPEAN COUNTRIES.

YOUTH HOSTELS:
NUMBER OF YOUTH HOSTELS ARE AVAILABLE IN ESTONIA. MAJORITY OF
THEM HAVE SAUNAS AND SEMINAR FACILITIES.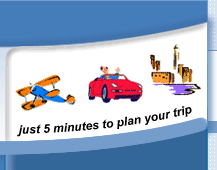 Choose destination to make hotel reservation
Estonia Top Cities:


Estonia Destination Guide: