Welcome! Here you can find useful travel information about Ethiopia and book a hotel. To get accommodation in your destination and to find more travel information browse the cities list.

Ethiopia : Useful information about country

Accommodation

HOTELS:
HOTELS ARE AVAILABLE IN ADDIS ABABA AND OTHER
MAIN CENTERS, SOME OFFER FACILITIES FOR SMALL
EXHIBITIONS AND CONFERENCES. FOR MORE INFORMATION
CONTACT THE ETHIOPIAN COMMISSION FOR TOURISM.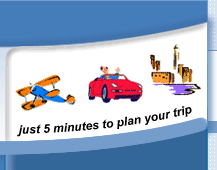 Choose destination to make hotel reservation
Ethiopia Top Cities:


Ethiopia Destination Guide: