Welcome! Here you can find useful travel information about Honduras and book a hotel. To get accommodation in your destination and to find more travel information browse the cities list.

Honduras : Useful information about country

Accommodation

HOTELS:
REASONABLE HOTELS ARE AVAILABLE IN BOTH
TEGUCIGALPA AND SAN PEDRO SULA WHERE THE
RATES ARE LOWERBUT STANDARDS ARE GOOD.
ELSEWHERE BOTH RATES AND STANDARDS OF COMFORT
ARE SOMEWHAT LOWER.

GRADING: HOTELS ARE DIVIDED INTO THREE CATEGORIES
UPPER, MIDDLE AND LOWER ACCORDING TO STANDARD.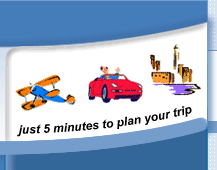 Choose destination to make hotel reservation
Honduras Top Cities:


Honduras Destination Guide: