Welcome! Here you can find useful travel information about Indonesia and book a hotel. To get accommodation in your destination and to find more travel information browse the cities list.
Indonesia : Useful information about country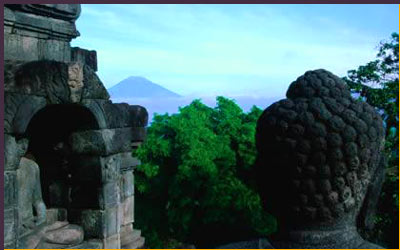 Accommodation

HOTELS:

INTERNATIONAL HOTELS ARE FOUND ONLY IN MAJOR TOWNS
AND TOURIST AREAS. SEVERAL OF THESE HAVE BUSINESS
CENTRES WITH A VARIETY OF SERVICES. MOST HOTELS
HAVE POOLS AND CAN SUPPLY MOST LEISURE EQUIPMENT.
ALL HOTELS ARE GRADED ACCORDING TO FACILITIES.