Welcome! Here you can find useful travel information about Lithuania and book a hotel. To get accommodation in your destination and to find more travel information browse the cities list.
Lithuania : Useful information about country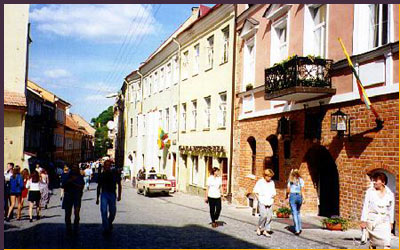 Accommodation

HOTELS:
WESTERN-STYLE HOTELS AND MOTELS HAVE BEEN BUILT IN LITHUANIA
IN CO-OPERATION WITH FOREIGN FIRMS. VILNIUS AND THE OTHER MAJOR
CENTERS IN THE COUNTRY ENJOY AN ADEQUATE RANGE OF GOOD
ACCOMMODATION INCLUDING LARGE HOTELS AND SMALLER PENSIONS.

GRADING:
A STAR GRADING SYSTEM IS IN FORCE.

PRIVATE ROOMS:
THIS TYPE OF ACCOMMODATION IS ESPECIALLY POPULAR IN RESORT
REGIONS. TRAVEL AGENCIES CAN ARRANGE RENTAL OF ROOMS IN PRIVATE
HOMES AS WELL AS HOUSES.

CAMPING:
CAMPSITES ARE NOT NUMEROUS. THE MAJORITY OF THEM ARE LOCATED
IN THE MOST PICTURESQUE REGIONS, PALANGA, TRAKAI & NEAR LARGER
TOWNS. PITCHING A TENT IS PERMITTED AT THE MAJORITY OF
LITHUANIAN LAKES AND RIVERS (INCLUDING THE NATIONAL PARK) FOR
A SMALL FEE, BUT ALMOST NO OTHER FACILITIES ARE PROVIDED AT
THESE SITES.

YOUTH HOSTELS:
THERE ARE CURRENTLY ABOUT EIGHT HOSTELS IN LITHUANIA.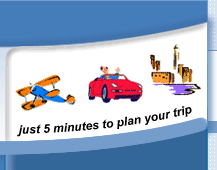 Choose destination to make hotel reservation
Lithuania Top Cities:


Lithuania Destination Guide: