Welcome! Here you can find useful travel information about Malta and book a hotel. To get accommodation in your destination and to find more travel information browse the cities list.
Malta : Useful information about country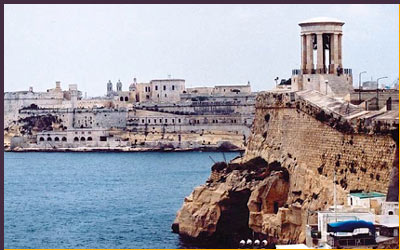 Accommodation

ACCOMMODATION IN MALTA IS PROVIDED IN HOTELS, HOLIDAY
COMPLEXES, GUEST-HOUSES, HOSTELS OR SELF-CATERING FLATS.

HOTEL ACCOMMODATION:
A GOOD RANGE OF HOTELS, ARE AVAILABLE IN MALTA.

GRADING:
ARE CATEGORISED BY STARS 1-5.

YOUTH HOSTEL:
THERE ARE FIVE YOUTH HOSTELS IN MALTA FOUR OF WHICH
ARE LOCATED IN MALTA & AND ONE IN GOZO.

OTHERS:
HOLIDAY COMPLEXES, TOURIST VILLAGES, APARTHOTELS AND
GUEST HOUSES ARE ALSO AVAILABLE & CATAGORISED BY CLASS.