Welcome! Here you can find useful travel information about Micronesia Federated States Of and book a hotel. To get accommodation in your destination and to find more travel information browse the cities list.

Micronesia Federated States Of : Useful information about country

Accommodation

HOTELS:
THERE ARE HOTELS IN THE VARIOUS ISLAND CAPITALS.

CAMPING:
THERE ARE NO OFFICIAL CAMPSITES, BUT PRIVATE
ARRANGEMENTS CAN BE MADE WITH LOCAL LANDOWNERS.
FOR FURTHER INFORMATION CONTACT THE FSM VISITORS BOARD.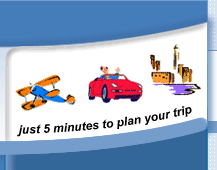 Choose destination to make hotel reservation
Micronesia Federated States Of Top Cities:


Micronesia Federated States Of Destination Guide: