Welcome! Here you can find useful travel information about Slovenia and book a hotel. To get accommodation in your destination and to find more travel information browse the cities list.
Slovenia : Useful information about country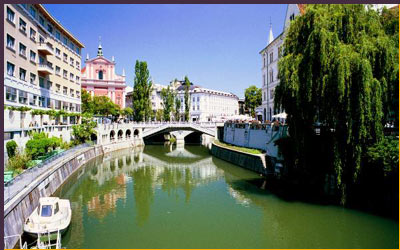 Accommodation

HOTELS:
SLOVENIA HAS HOTELS THROUGHOUT THE COUNTRY.
THE HOTEL CATEGORIES ARE ONE TO FIVE STARS.
FOR FURTHER INFORMATION CONTACT THE HOTEL
ASSOCIATION OF SLOVENIA.

PRIVATE ROOMS:
THESE CAN BE RENTED THROUGHOUT SLOVENIA
THROUGH LOCAL TOURIST OFFICES.

FARMHOUSES:
THERE ARE 230 LOCAL FARMHOUSES. FOR FURTHER
INFORMATION CONTACT THE ASSOCIATION OF
TOURIST FARMS OF SLOVENIA.

YOUTH HOSTELS:
YOUTH HOSTELS ARE AVAILABLE. YOUTH HOSTELS IN
IN LJUBLJANA IS OPEN FROM END OF JUNE TO
END OF AUGUST. FOR DETAILS, CONTACT POCITNISKA
ZVEZA SLOVENIJE.

CAMPING:
THERE ARE SITES THROUGHOUT THE COUNTRY.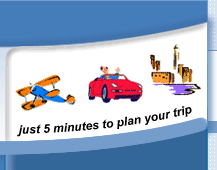 Choose destination to make hotel reservation
Slovenia Top Cities:


Slovenia Destination Guide: