Welcome! Here you can find useful travel information about Ukraine and book a hotel. To get accommodation in your destination and to find more travel information browse the cities list.
Ukraine : Useful information about country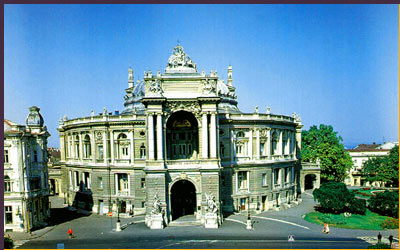 Accommodation

THE UKRAINIAN PROVIDE WIDE RANGE OF ACCOMMODATIONS FROM
HOTELS TO PRIVATE ROOMS & CAMPING SITES

HOTELS:
STANDARDS ARE LOWER THAN IN COUNTRIES WHERE THE TOURIST
INDUSTRY IS MORE DEVELOPED. ALTHOUGH KYIV, ODESSA AND
THE SEASIDE RESORT YALTA PROVIDES SEVERAL EXCLUSIVE
PRIVATE HOTELS OF EUROPEAN STANDARD.

PRIVATE ROOMS:
A ROOM IN A PRIVATE HOME IS AN EXCELLENT ACCOMMODATION OPTION
IN UKRAINE AS THE PEOPLE ARE FRIENDLY AND HOSPITABLE & PRICES
ARE TEND TO BE REASONABLE.

CAMPING:
CAMPSITES ARE AVAILABLE ON THE OUTSKIRTS OF CITIES.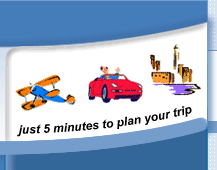 Choose destination to make hotel reservation
Ukraine Top Cities:


Ukraine Destination Guide: